If like me you have recently broken your phone, you also must have been able to find your old iPhone somewhere in your house.
Well, if like mine, yours is jailbroken, running iOS 4.2.1, and annoyingly slow, you've come to the right place.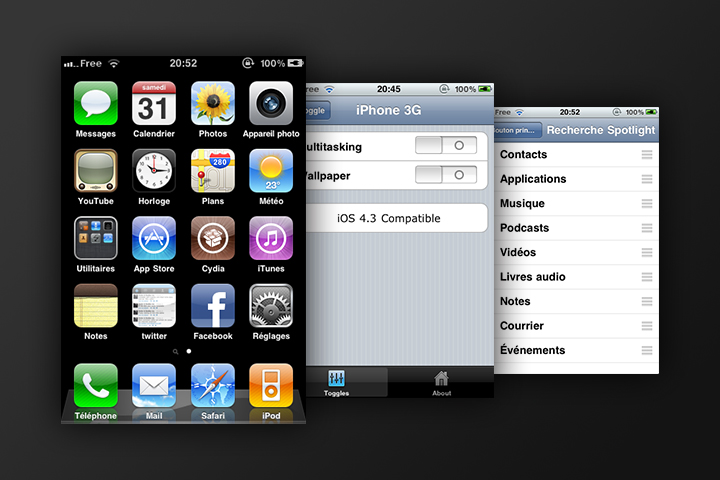 Deactivate homescreen wallpaper and multitasking
Yeah, it might sound obvious (especially if you have a 3G and not a 3GS), but if you have installed a custom firmware (hacktivation, desimlock...etc.) back in the days, you also must have activated multitask management and homescreen wallpaper by redsn0w, pwnagetool or some other way.
But it is actually an insane idea on the old iPhone 3G...
I can only advise you to go to Cydia and download a tweak called zToggle. And you will be able to deactivate these fancy features with just a switch.
Thank me later.
Deactivate Spotlight
Go to your Settings app.
Then General > Home Button > Spotlight Search
And uncheck the domains of search you don't need to be indexed (I recommend unchecking all, but, it's your call).
Use mobile websites instead of applications
I'm quite sure that most of apps you want to download and use are not available for the iOS 4.2.1 anyway.
So, use the mobile websites, this works pretty well for Twitter for example (if you ever tried to launch Twitter's official app on an iPhone 3G, you know what I mean).
My recommandation is to use the "Add to Homescreen" option on Safari.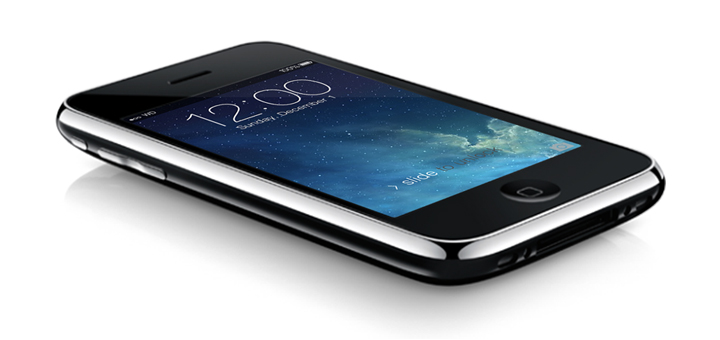 Try whited00r
If these little tips do not work for you (or you want MOAR). I can suggest you to take a look at whited00r, which is a custom firmware (based on iOS 3.1.3) dedicated to bring the old Apple devices their original speed with new features and design directly coming from iOS 7.